Projects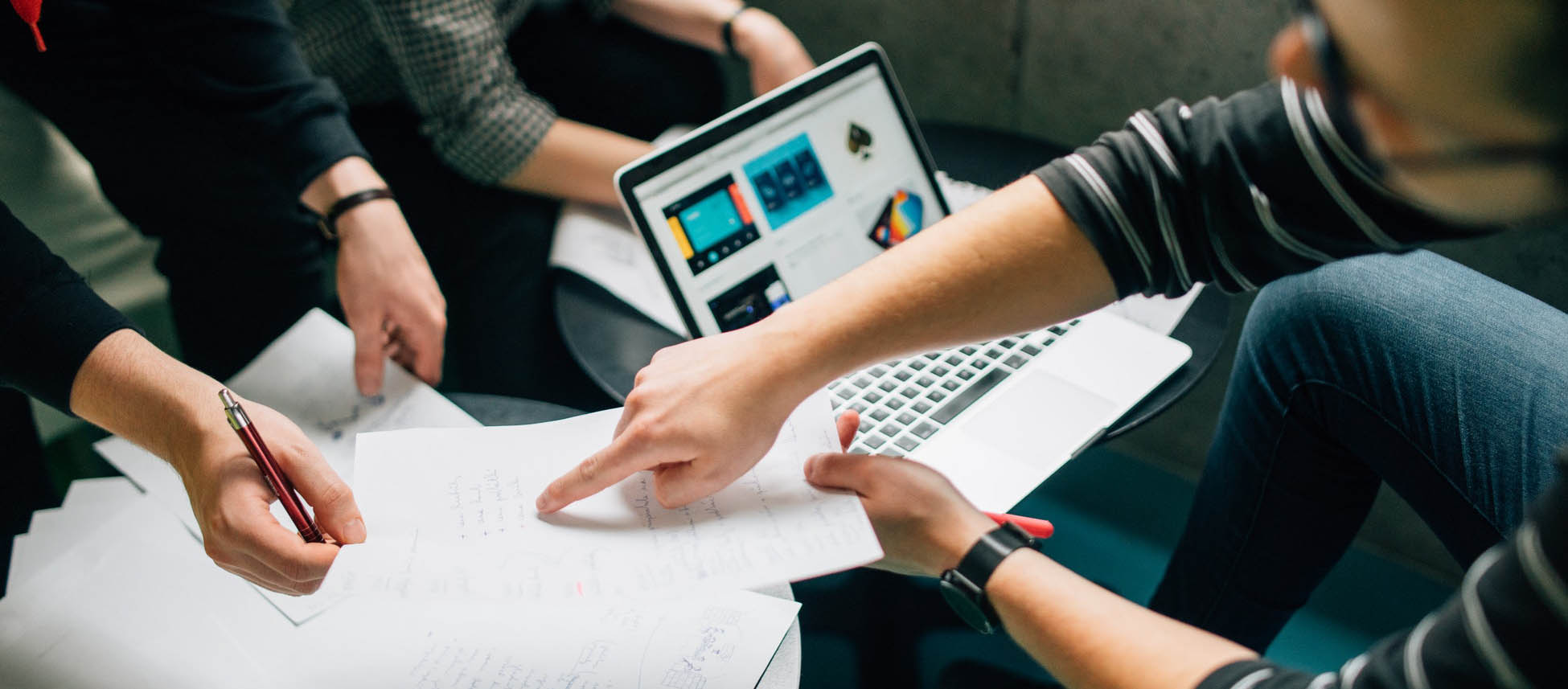 Our current research projects:
EO4BTAlp
The cartographic delineation and designation of biotope and habitat types constitute a substantial professional and legal basis for nature conservation in Austria. Firstly, there is a direct link to the biotope and habitat types protected by the nature conservation laws and corresponding ordinances of the Länder others are directly related to the degree of vulnerability of the individual biotoptypes via the red lists of the biotoptyps of the federal states or the federal government. A special role is played here by the European protection areas, which are subject to a ban on the FFH habitat types under the Habitats Directive. In this context, the alpine zone is of special importance for nature conservation.
EnCO2Web
The considerable energy and climate policy need to face the commitment to achieving international climate protection targets as well as national energy and climate change strategies raises the question of the extent to which cities and municipalities can contribute to the reduction of energy consumption and greenhouse gas emissions. So far, however, the elimination of action strategies at the municipal level in favor of an increased consideration of energy and climate policy premises is made difficult by the fact that there is no overview of the initial situation with regard to the total energy consumption and the total volume of greenhouse gas emissions from a municipality. The aim of the project is the development of a geobased database at the municipal level, which comprehensively presents energy-relevant structural data as well as the energy consumption and greenhouse gas emissions of all Austrian cities and municipalities and enables decision-makers to assess development strategies in terms of their energy, mobility and climate relevance.
RESPECT
Damages caused by climate and weather extremes have increased over the last few decades and will likely only broaden with the progression of climate change and socioeconomic development. Austria is largely exposed to floods and droughts, which often bring grave social and economic consequences with them. Such climate-related risks are already being tackled and overcome within the framework of natural disaster risk management, as well as climate change adaptation. However, to manage these climate risks more effectively it is necessary to link natural disaster risk management and climate change adaptation to develop approaches more comprehensively …more