Team
A company is only as good as its team, which is why we have specialists in various fields and can additionally draw on a pool of knowledge through our close cooperation with the Department of Geoinformatics at the University of Salzburg. We distinguish ourselves by competence, motivation and empathy, to think into the problems and desires of our customers.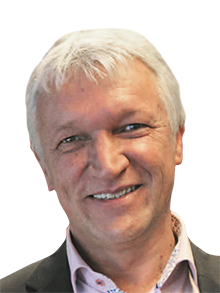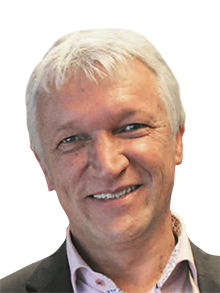 Mag. Hubert Schöndorfer
CEO
hubert.schoendorfer(at)spatial-services.com
Hubert manages the business of Spatial Services. He studied geography with a focus on geoinformatics and led in the last 20 years several companies in the field of geoinformatics. He is an expert in 3D laser scanning and responsible for project applications and their implementation. In addition to his work, he is on the board of the GIS Cluster Salzburg.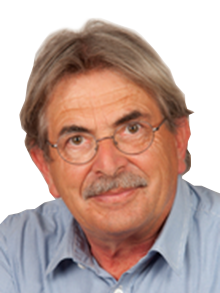 Dipl.-Geophys. Peter Zeil
Senior Consultant
peter.zeil(at)spatial-services.com
Bringing Space down to Earth and to explore what's underneath shaped the long career of Peter – a geophysicist by education – carrying him from the edge of the Alps to Africa and back to Europe. Living a transboundary life (Bavaria/DE-Salzburg/AT) he unanimously supports European integration, animates data sharing principles and facilitates exchange for humanitarian action & development cooperation.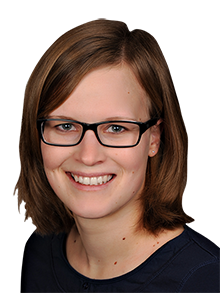 Kerstin Kulessa, MSc
GIS Analyst
kerstin.kulessa(at)spatial-services.com
Kerstin has a background in Geography and Geoinformatics with a focus on remote sensing, digital image processing and data analysis. She is responsible for humanitarian services offered by Spatial Services, such as the satellite-based Emergency Mapping Service providing up-to-date information when disasters happen.
Markus Kerschbaumer, MSc
Projectmanager und GIS Analyst
markus.kerschbaumer(at)spatial-services.com
Markus is responsible for projects which deal with mobile data analysis, citizen participation, climate change and others. He holds a degree in Geography and Geoinformatics and has a long experience with marketing and graphic design. You can contact him, if you want further informations to our products and services.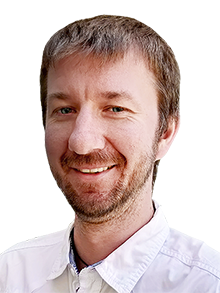 Dipl.-Ing. (BA) Steffen Reichel
Software Engineer and GIS Expert
steffen.reichel(at)spatial-services.com
Steffen has a degree in computer science and has long been active in the software industry as a software developer in the water and energy sector. His expertise includes developing front-end and back-end environmental sensor control software as well as web-based decision support and communication services. Other work included developing dynamic web portals using standards-based cataloging services and dynamic web mapping applications.